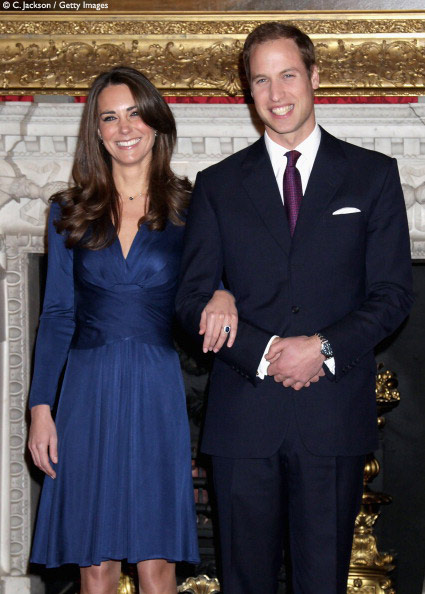 British people are happy
Look at this photo – who are they?
This is Prince William.
His grandmother is the Queen.
His father is Prince Charles – the next King of England.
His brother is Prince Harry.
And this is his girlfriend. Her name is Kate Middleton. Next year there is a big wedding. Millions of people watch the wedding. You can buy 'William and Kate' cups, T-shirts, and books.
British people are very happy. "It's a great day for Britain," says David, 12.
Are you happy about this wedding?
Does your country have a royal family?
You are going to the wedding. What do you buy for William and Kate? Why?